We offer professional photography services to our clients for everything from products, to landscapes, to interiors, to portraits. We prepare the files to your specifications or for your individual project application. We also do photo touch-ups and digital restorations for any photos that may be damaged or for enhancement or deletion of details. We also offer digital photo collage services for any type of project.
Our most popular photography services involve virtual tour photography and panoramic photography. We take care of the entire construction of the online virtual tour and/or online panoramic viewer. We create and prepare your photos and thumbnails. If you have floorplans, we insert them and make them functional. We construct an online viewer and customize it for your website.
Real Estate Photography

Virtual Tour Photography

Image Editing and Restoration

Panoramas

Photography Packages
Need Professional Photographs to create visual impact on your Website? Bezign also partners with Luminary Photo to provide high-quality and affordable photo packages.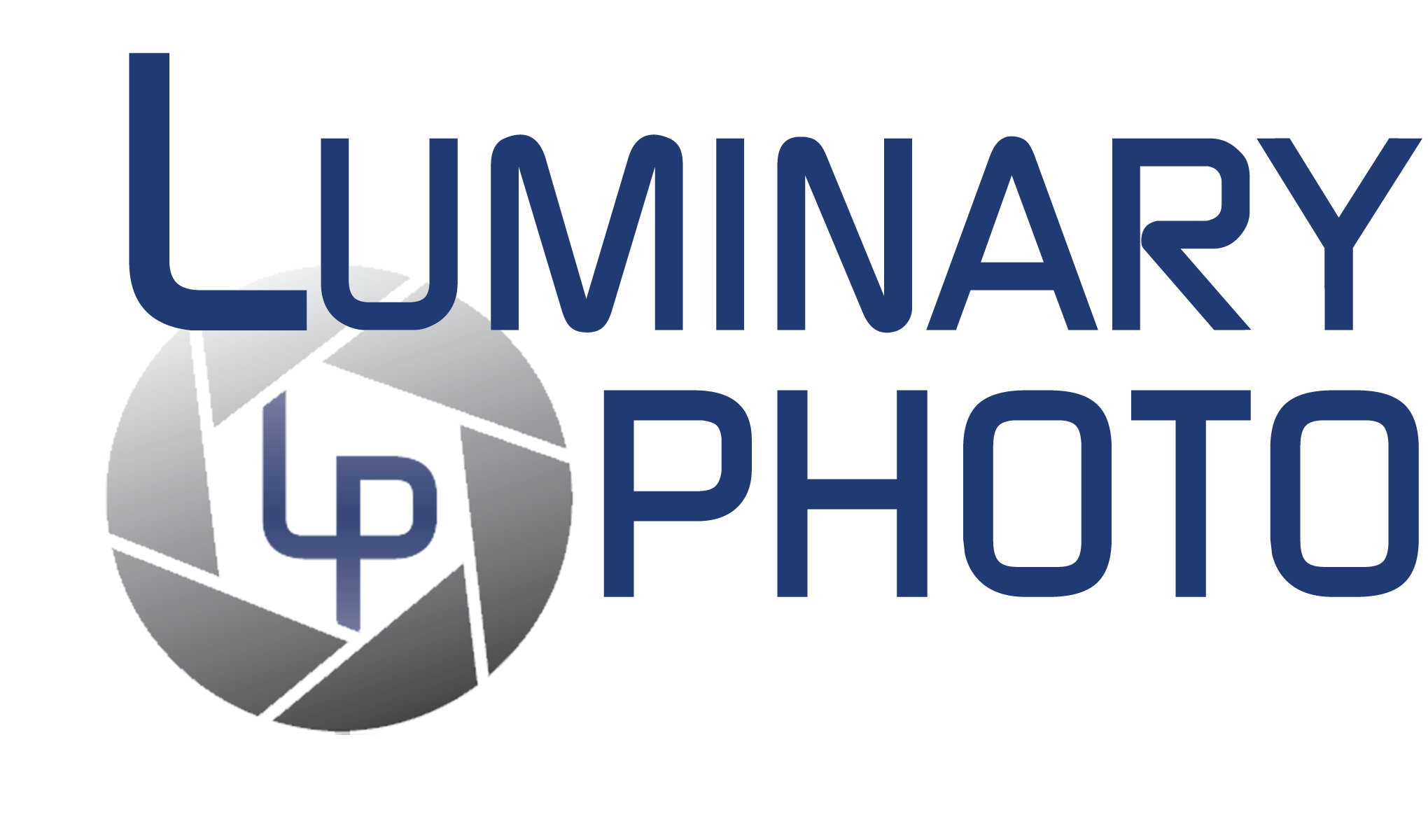 We work with you to capture your business or you in the imagery. Knowing your business and what you are trying to convey allows us to create very custom images for your website. Once we complete the session you will have a number of images to choose to be fully edited. Fully editing an image includes:
• Color correction
• Blemish removal (if the image is of people)
• Eye enhancement
• Cropping and color enhancement
Below are the specifics of each package:

Starter Basic: $150
The starter basic package is for those needing only a few pictures to allow customers to engage with them. It includes the 30-minute consultation, 30-minutes of photography at your location of choice and 5 fully edited images. Fully edited images include: color correction, color enhancement, and skin and blemish smoothing (if they include people). Group pictures of more than 3 there is a $50 fee. Additional editing needs or advanced editing is charged at $60/hour.
Starter Advanced: $300
The starter advanced package is for those who need more pictures to help them engage with their customers. It includes the same 30-minute consultation, 30-minutes to an hour of photography time, 10 fully edited photos and all of photos taken from the shoot. These images are not fully edited however often don't need editing and can be used to add additional images to your website.
Web and Social Basic: $500
The Web and Social basic package is for those businesses that have a 10 – 30-page site that needs imagery for many of your web pages. This package includes a 30-minute consultation, 1 hour of photography at your location, and 20 fully edited images.
Web and Social Advanced: $650
This package includes a 30 minute consultation, 60 to 90 minutes of photography at your location, 30 fully edited images and all of the photos from our 60 to 90 minute session.

We also offer other packages such as Photography for a full day or we can also customize a plan for your specific needs! Call us for further details at 805-577-1500.
Business Photos

Headshots
 
Art Photos

Theater

Family