For only $800 you get a complete website including the first year of hosting & Domain! You get a professionally designed Responsive CMS website. We take care of everything for you… we insert the content (pictures and text (Verbiage provided by client throughout the website). We take care of hosting and email setup and the uploading of your files to the internet. This package includes one domain and hosting for the first year & Base SEO! You can't go wrong!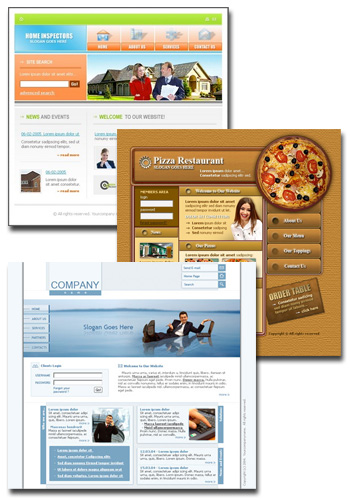 WEB & BASE HOSTING PACKAGE SPECIAL*
AMAZING PRICE! $800!
For a Limited Time!
Package Includes:
Custom full responsive System CMS website*
Up to Six (6) Static Pages
Button Text & Link Setup
Page Copy (Text) Insertion**
Up to Twenty (20) Picture Swaps***
One (1) Domain Registration (1st year)
Bezign Business Web Hosting Account (1st year)
Up to five (5) POP Email Accounts
SEO Search Engine Submission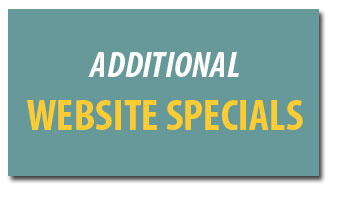 Mention "Web Special" to receive this offer.
* Restrictions apply
** Copy or Text for Website Pages: All text must be provided in electronic format in its complete and final form before website pages are created. It is the client's responsibility to check text for typos and/or misspellings.
*** All pictures must be provided by client in web-ready format (.jpg, .jpeg, .gif, .png) and web-ready size (no larger than 1000 ppi x 1000 ppi, or 800 dpi x 800 dpi).
If revisions to text, images, buttons, links, and/or other features are needed after initial choices are made, additional revision fees may apply.
Additional features are available upon request at Bezign Design's low rates.
Bezign Design's Budget Hosting Package is billed at $175 for each year thereafter (with one domain included). Additional domains are billed at $15 for each year.
The $800 is a One-Time Design Fee, with no Obligation to continue with our hosting after the first year.